Barcelona, September 26th, 2022.- Kalonia Venture Partners, the Spanish venture capital fund specialized in B2B fintech investments, has just announced its first direct investment in the insurtech Tuio, a neo-insurer that offers home insurance for owners and tenants. It is worth noting that Kalonia also has equity stakes in some other insurtechs such as the Spanish BDEO or Chilean Lisa Insurtech through the Finnovista fund. According to Josemaría Lucas, Tuio co-founder, "the insurance world is ready for its disruption, and we want to lead it, starting in Spain but with a clear vocation to operate immediately in LatAm". Initially, Tuio has focused on home insurance that stands out for being 100% digital, managed point to point, through a monthly subscription, and also covering personal belongings.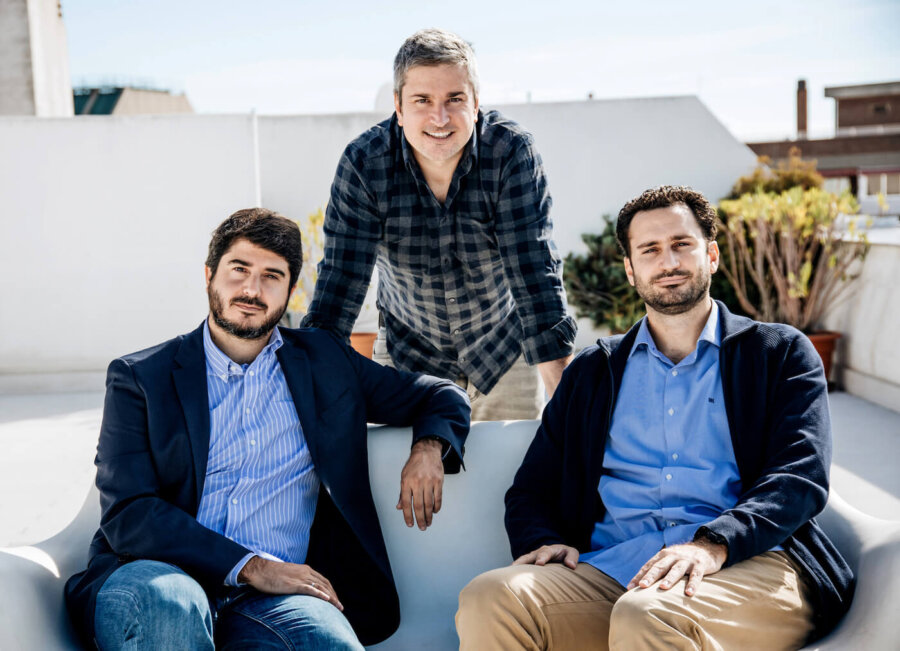 For his part, Oriol Ros, Partner at Kalonia Venture Partners, points out "the need for the insurance market to focus on the client and offer products designed according to their real needs, leveraged on technology to facilitate processes with minimal friction, just like we have seen in the fintech world." Home insurance is one of the most acquired insurances in Spain (70% of the population has one) and according to a Sigma 2 report, 60% of the insured consider buying their insurance from an insurtech. "The insurance market in Latam is really skyrocketing and we truly believe that most of the policyholders who buy home insurance for the first time will do it digitally," says Ros.
Tuio not only meets this expectation but also manages claims digitally, saving on claims payments to customers and allocating part of the unearned premiums to NGOs. Tuio offers its product directly, but its main channel will be B2B using distribution agreements with real estate, technology, and service platforms.
Kalonia is a Spanish venture capital fund that invests in the early phases (seed series up to series A) of startups that develop B2B technological solutions in sectors connected to financial services: fintech, insurtech, proptech and legaltech-regtech. Its portfolio is made up of both Spanish and Latin companies that want to grow in the Latin American market and that value its experience in the region and in the financial sector.