Bogotá, August 19, 2021.– Kalonia Venture Partners, the Venture Capital fund specializing in B2B fintech investments for the Latin American market, has recently announced its investment into Contrato Marco (CML Analytics), a Colombian startup that has developed an innovative blockchain-based platform in that allows financial institutions and corporations to access the derivatives market with notable cost and time savings and process improvements. This is the 2nd Spanish fund investment in blockchain-based fintech startups, after banking the Argentinian Koibanx.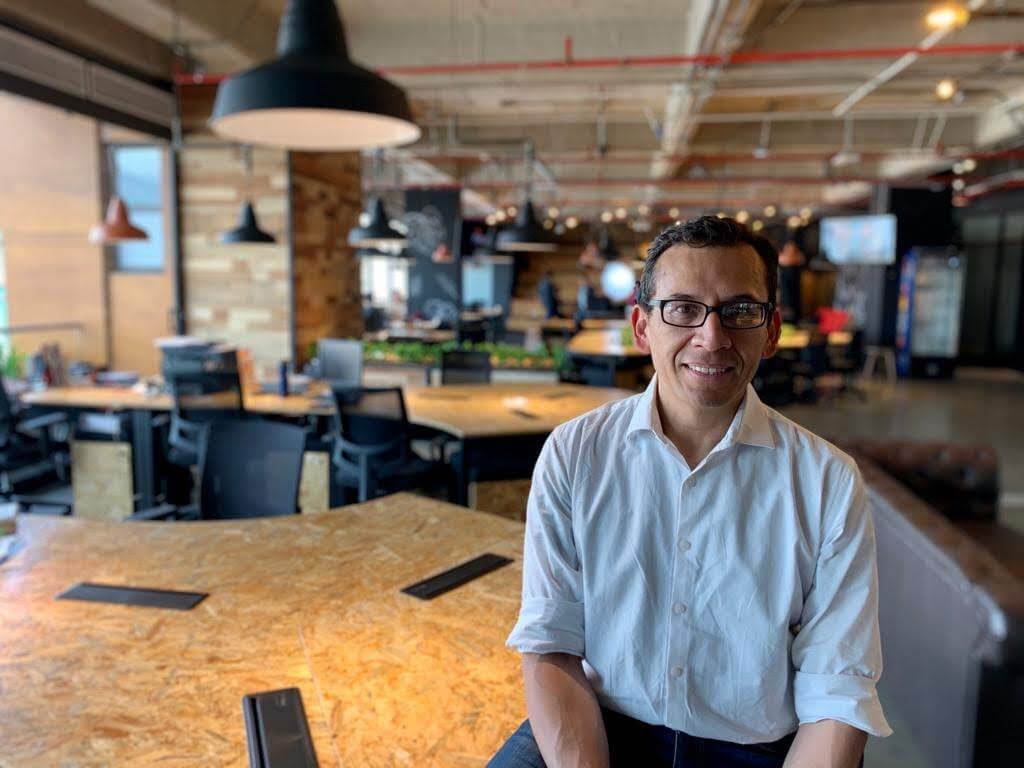 According to Juan Manuel López León, Contrato Marco's founder and CEO, "we are happy to partner with Kalonia, whose contribution beyond a check in early stages, and its proven experience in B2B markets can help us enormously in the Colibrí launching phase", the Contrato Marco's guarantees exchange platform. From the fund side, Kalonia's Partner Oriol Ros, pointed out that "we are delighted to have invested in a project that innovates in such a complex and specialized sector as are derivatives. Juan Manuel combines a clear understanding of the market problem with a daring approach on how to solve it through blockchain. Kalonia wants to be part of the groundbreaking technology solutions that are helping to change finances for the better in Latin America. "
Contrato Marco has developed a guarantees exchange platform for OTC operations, taking advantage of the new and long expected regulation that came into force in Colombia early this year. Contrato Marco's disruptive technology, helped by a business-friendlier regulation will allow financial institutions and corporations to access derivatives at better prices and longer terms. Currently, collateral exchange in off-exchange derivatives transactions involves several manual and time-consuming processes extremely costly and difficult to reconcile.
The platform has been developed in accordance with main Colombian market players such as Skandia, Bancolombia, BBVA, Santander Caceis, or the Colombian Stock Exchange (BVC), among others. Contrato Marco allows collateral to be exchanged between institutional and corporate clients, reducing the cost of credit, improving their margin, and increasing the size of the market with guaranteed operations through an automated solution.
Kalonia adds the Colombian startup to its portfolio, mostly led by B2B solutions focused on the Mexican market, Among its main investments stand out Dapp, a digital payments highway, Flink, pioneering commission-free trades of stocks and exchange-traded funds via a mobile app in Mexico and Belvo or Prometeo, rocking the world of Open Banking ecosystem.